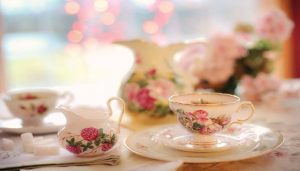 It's a tea party and fundraiser for scholarship!
Please join us for an afternoon tea to honor new recipients and  meet previous scholarship recipients.
All Members and Guests are invited to attend this annual event.
We seek to explore, enhance, and educate members at OUR branch program meetings.  Meetings are held at various locations, including local restaurants, colleges, museums, or in member homes.  We also participate in joint programs with other branches and community organizations.  Guests are always welcomed.
Please view our newsletters page for more information!
Recent OUR programs have included:
Teas featuring local poets, authors and writers;
Highlights of area educational programs;
Presentation of area organizations focused on women's concerns;
Visits and tours of area cultural museums.